Rudisa Motor Company Guyana Inc.
As result of the expansion of Rudisa Motor Company N.V. in Suriname an affiliate with the same quality vehicles and after sales service was established in Guyana. With the start-up of this branch we had the opportunity to become agent of other well known vehicle and heavy equipment dealers from the world, unavailable in Suriname.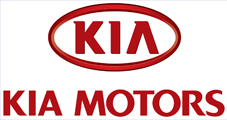 RUDISA MOTOR COMPANY GUYANA INC.